American Football Cover Mazzy Star's 'Fade Into You'
Miya Folick features on guest vocals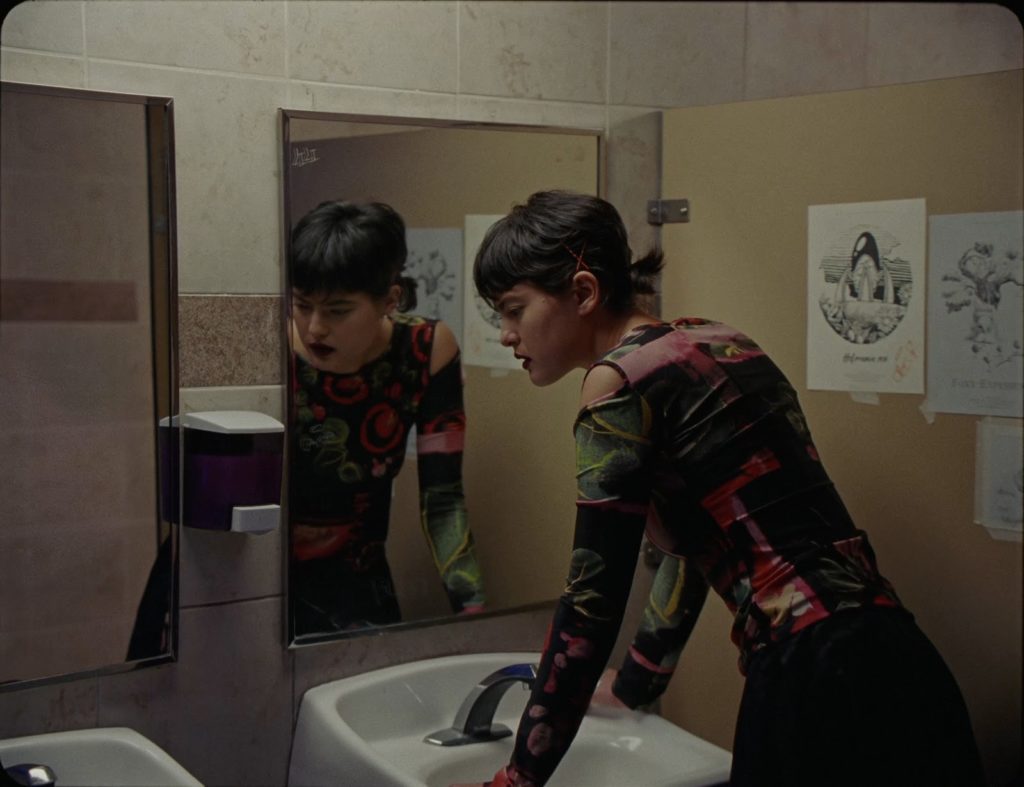 American Football shared the video for their cover of the Mazzy Star's 1993 alternative hit "Fade Into You."
The trio tapped Miya Folick for guest vocals, as well as for a cameo in the video along with the band's vocalist and guitarist, Mike Kinsella. The David M. Helman-directed video captures an interpretation of the human experience.
"I loved the concept of taking a bunch of strangers' mundane moments and literally fading them into each other," Kinsella say, "creating a sort of visual game of telephone where everyone's personal experience disappears into someone else's completely different experience of the same situation."
American Football's "Fade Into You" features pedal steel by Brian Wilkie. The cover will appear with the American Football original "Rare Symmetry" on a 10″ vinyl, set for physical release on June 10. Both tracks were produced by the band's bassist Nate Kinsella.
"Fade Into You" was originally written and performed by Mazzy Star in 1993. Off their second studio record, So Tonight That I Might See, the track is the group's signature song. When we ranked the 50 best alt rock love songs last year, "Fade Into You landed in the top half of that list. Mazzy Star's David Roback died in 2020 at the age of 61.
Link to the source article – https://www.spin.com/2022/04/american-football-mazzy-star-fade-into-you-cover/