Diddy Quickly Settles Rape and Assault Lawsuit — 'In No Way An Admission of Wrongdoing'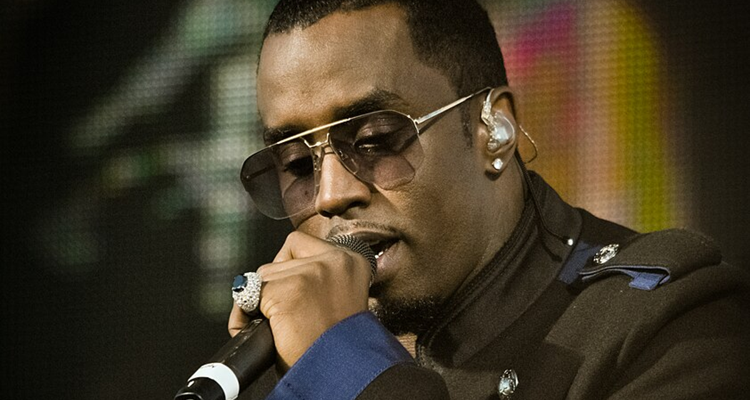 After being accused of rape, sex trafficking, assault, and more in a shocking lawsuit filed by a former employee and longtime romantic partner, Diddy has quickly settled the complaint.
Multiple outlets just recently reported on the decidedly prompt conclusion to the legal battle, which one Casandra Ventura (known professionally as Cassie) had filed against the 54-year-old rapper on the 16th. According to the disconcerting action, Cassie "endured over a decade of…violent behavior and disturbed demands" from Diddy (real name Sean Combs).
Having met Cassie in 2005, Diddy signed the alleged victim to his Bad Boy Records label before luring her "into an ostentatious, fast-paced, and drug-fueled lifestyle, and into a romantic relationship with him," per the now-dismissed action. Cassie's time with Bad Boy was said to have ended in 2019.
Before then, though, a "frightening and ferocious" Diddy "frequently beat Ms. Ventura savagely," forced her "into repeated unwanted sexual encounters with male sex workers," and, in 2018, when the alleged victim was attempting to cut ties once and for all, raped Cassie, according again to the unsettling legal text.
"Although Ms. Ventura was unable to speak up against the years of abuse she endured at the hands of Mr. Combs, she has since been able to rebuild her life and confront her trauma," Cassie and her counsel wrote in the original complaint. "Thanks to the passage of New York's Adult Survivors' Act and California's Sexual Abuse Accountability and Cover-Up Act, she is now ready and able to also confront her abuser, and to hold him and those who enabled his abuse accountable for their actions."
As mentioned at the outset, however, Cassie and Diddy have formally put the lawsuit in the rearview, per reports as well as widely circulated statements from both sides.
While neither of the involved parties has publicly disclosed the terms of the settlement, Cassie's legal team described the agreement as to "their mutual satisfaction." Diddy attorney Ben Brafman, for his part, emphasized that the decision to settle "is in no way an admission of wrongdoing" and doesn't "in any way undermine his" client's "flat-out denial of the claims."
Notwithstanding the quick end to this courtroom confrontation, Diddy remains embroiled in different legal disputes. Most notably, the "Last Night" artist is still suing Diageo, and earlier in November, after much back and forth between the alcohol giant and the three-time Grammy winner, the ugly disagreement was put on hold until 2024.
Link to the source article – https://www.digitalmusicnews.com/2023/11/20/diddy-cassie-settlement/


Recommended for you