Jeff Beck, Legendary Yardbirds Guitarist, Dies at 78
He died yesterday after contracting bacterial meningitis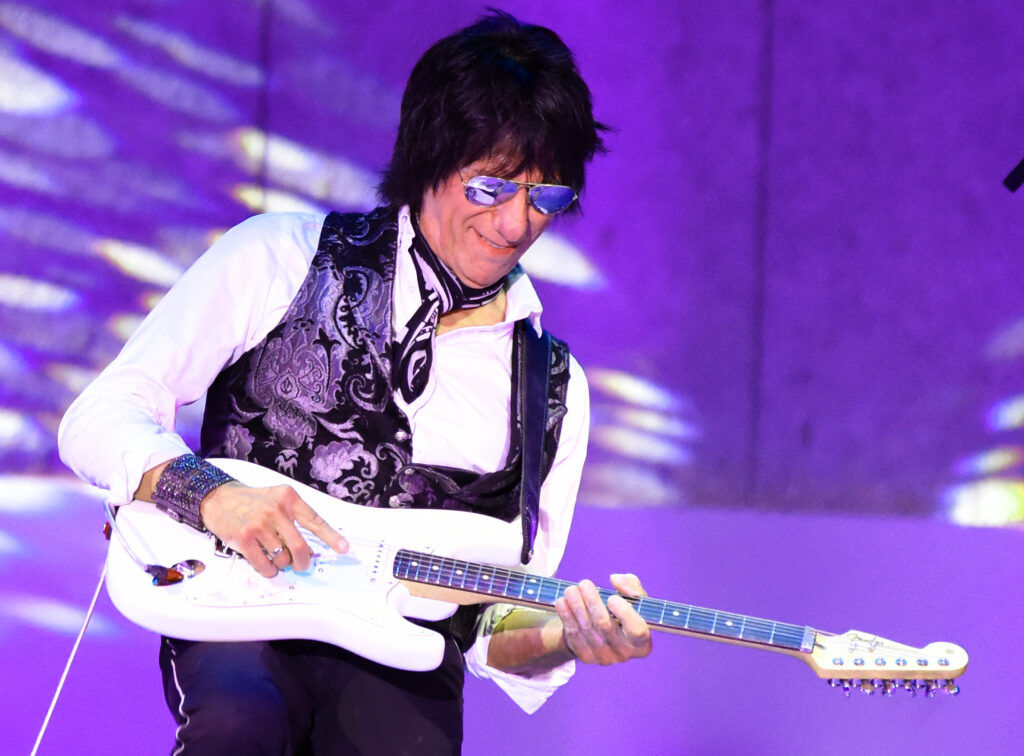 Jeff Beck, the legendary guitarist who played with the Yardbirds and fronted his own the Jeff Beck Group, has died at the age of 78. According to a statement from his publicist, Beck died yesterday.
"On behalf of his family, it is with deep and profound sadness that we share the news of Jeff Beck's passing," the statement read. "After suddenly contracting bacterial meningitis, he peacefully passed away yesterday. His family ask for privacy while they process this tremendous loss."
Last year, Beck released music and toured with Johnny Depp.
Beck was inducted into the Rock and Roll Hall of Fame twice, once as a member of the Yardbirds in 1992 and as a solo artist in 2009.
More to come…
IMPACT
more from spin
Link to the source article – https://www.spin.com/2023/01/jeff-beck-legendary-yardbirds-guitarist-dies-at-78/