New INXS Book is All About the Fans
There are numerous volumes written about INXS. Among these are comprehensive examinations of the group, biographies of their late frontman Michael Hutchence and their legendary manager Chris Murphy. There are also documentaries, podcasts, and – lest we forget – the 2005 reality show Rock Star: INXS where they searched for a new lead singer. The group endures, its following steadfast and always multiplying.
INXS fans are the central focus of the latest book on the group. Released last month, Calling All Nations: A Fan History of INXS, named after the INXS song, is over 400 pages of fan accounts, memorabilia, artifacts, photographs, magazine and newspaper clippings. Artfully arranged, the popping graphics of the book revolve around INXS' signature black, white and red.
The book is arranged chronologically, going back to the days before they were called INXS. There's input from the remaining band members and a few industry folks, but the bulk of the book comes from the fans' experiences, both longtime ones and new ones. The photos included of fans at shows, wearing classic INXS merchandise, with each other and with band members, are one of a kind. One of the most memorable pictures is of uber fan Richard Simkin, who took one last snap with Hutchence two days prior to his passing.
The group's Tim Farriss shares some insights about INXS and its singular connection with its fans.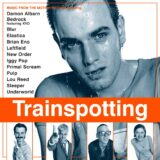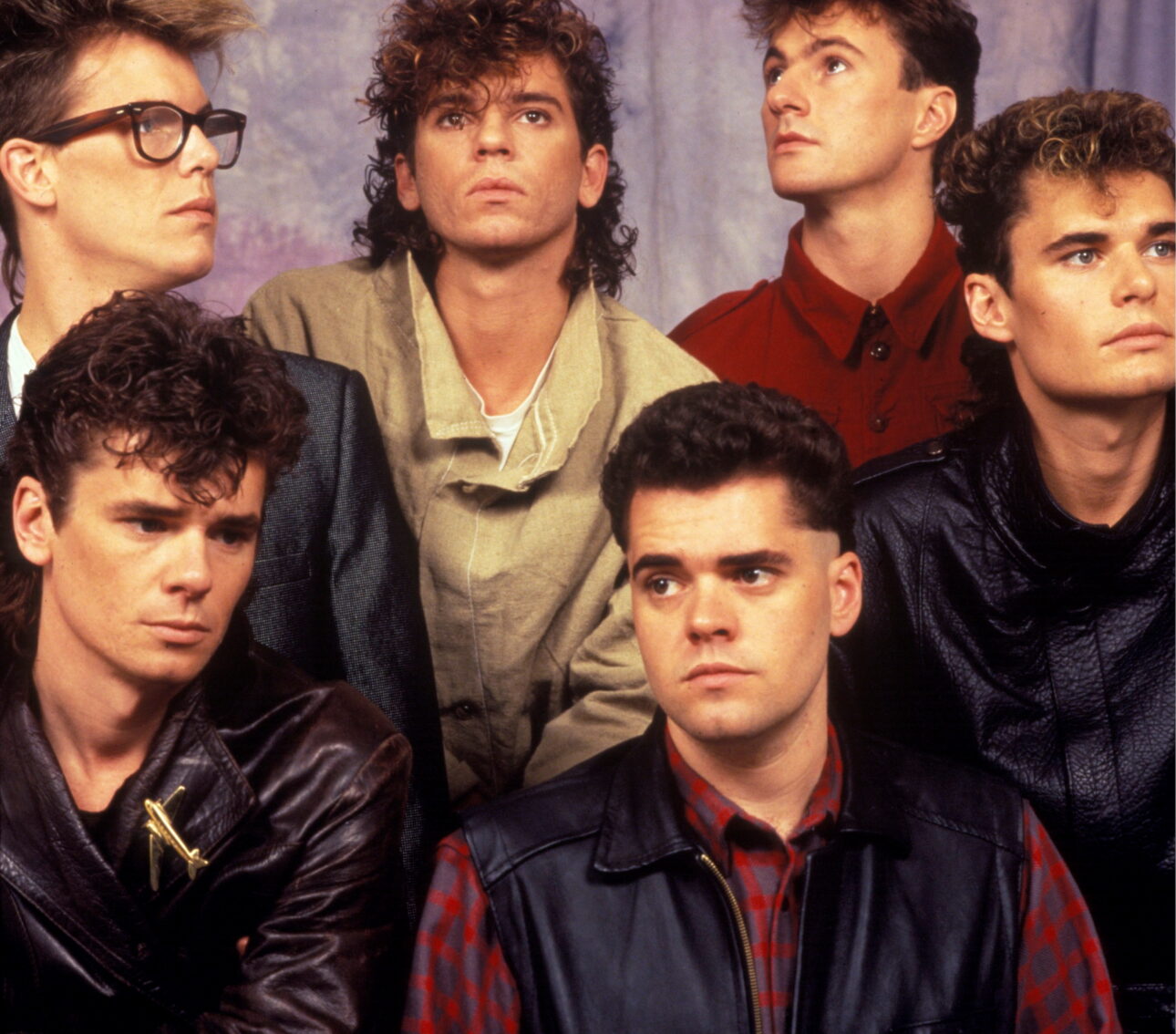 How did it come about that the book is told through fan experiences with INXS?
It's about us, but it's about the fans at the same time, which is what I really like about it. Each fan has a story that's incredibly important to them, therefore, it is to us as well. Each one takes you on its own little journey. When we do a show, we're on a plane or a bus or a limo and arrive at the arena or a stadium. You're thinking about yourself and the fans are just there. That's the only way you think about it at the time. When you read things like how all the individual fans got there, you realize, "Wow, there's so much more to it."
Was the initial idea that you were going to do a collectible book, or was it that you wanted to give the fans a platform to express themselves?
The latter. We wanted to do some kind of coffee table book. It emanated from there. When we thought about having the fans do it, then it's through such a different light. It seemed more appealing to us. Not so much talking about ourselves. We didn't want to do another chest beating book. Let the fans do the chest beating this time.
Our hope was that fans reading other fans' pieces would all relate in some way. You get told by just about everybody "I'm your biggest fan!" I understand why they say that and it's really nice and it's humbling. It seemed to be a way of giving back.
The other thing is, we've always tried to take care of our fans. We've always done meet and greets. You're tired and you've flown a long way to get somewhere and you're busy. Sometimes you think "I wish I didn't have to," but the minute you walk in the room and you see these smiling faces and people are so excited to see you, you realize how much it means to them and, and it makes it all worthwhile. So hearing these stories, and putting them all together and collaborating with them for a book, it was a big effort.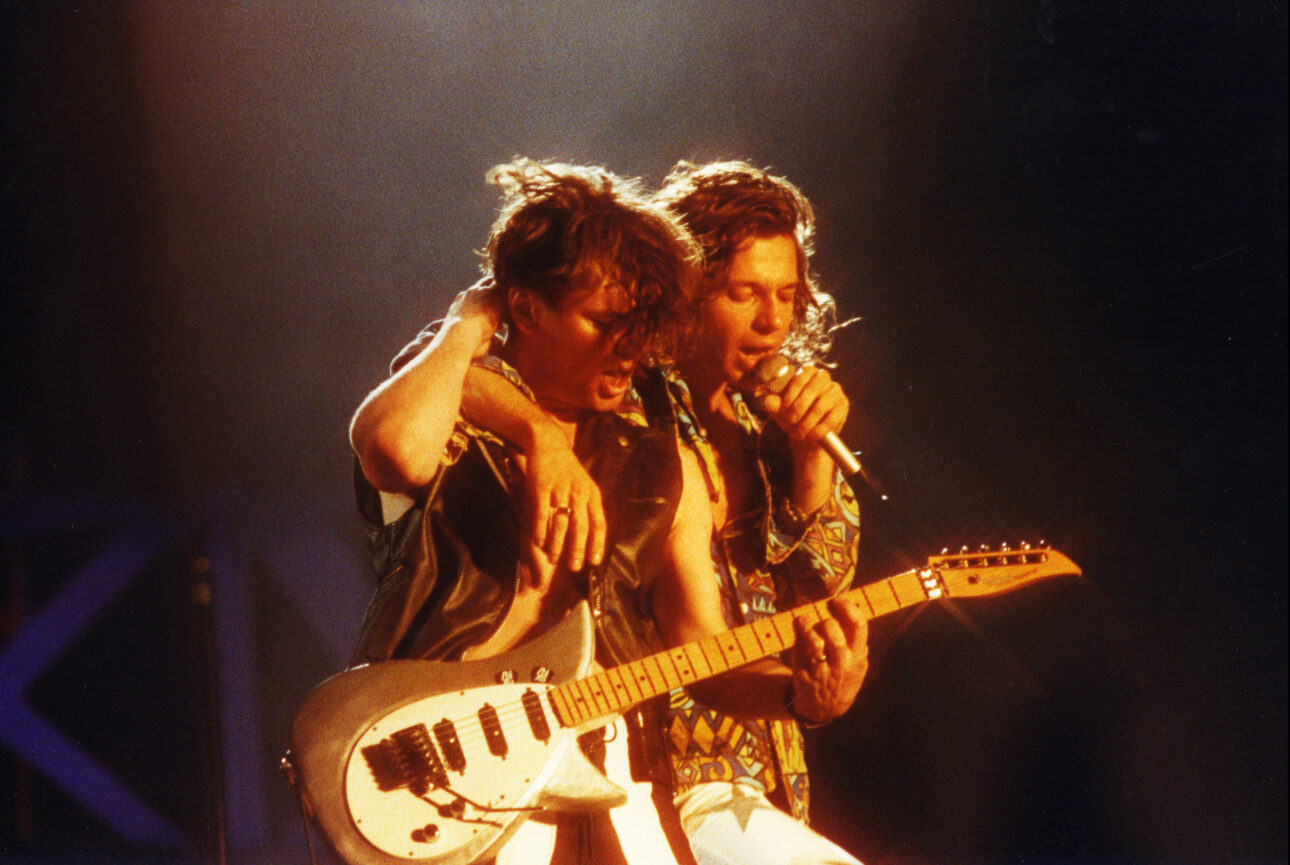 I really liked what Kirk Pengilly said about meet and greets and how he would "interview" fans and ask them about themselves to help them relax. To quote him, "That's what I loved about it–trying to find out who they were in that short space of time."
That's true. Michael would be like that too. He would show genuine interest in people. There's a side to it where you want to know what your fans are actually like. Why are they fans? What is it about them? What is it about us? Is there a common denominator? In many ways, you get a bit of a reflection of your own self by finding out things about fans. You've got fans that come from all different walks of life too, which is amazing. They're not all one demographic, socially or economically or whatever.
How did you source all the voices, memorabilia and artifacts in the book?
It was put out there through INXS.com and social media. Their response was amazing. There are so many that aren't in the book. It would be overwhelming to include everyone.
For the early fan accounts, some of whom were your schoolmates, did you reach out to them personally?
We wouldn't have felt right about reaching out to anybody we know and [asking] them to contribute, fan or not. It all had to be organic. It all had to come from the pure source. If there was a name in there that any of us recognized, we wanted it to be a surprise.
Richard Simkin, another one of your No. 1 fans, turns up over the years in the book, starting from when he was a young teenager. What is your reaction to that kind of dedication?
I remember him, because he was outside the studio every day we recorded. He was just a kid. We'd be like, "Have you done your homework mate? Have you had something to eat? Here's five bucks. Go get something to eat. You want to come in and see the studio? Just briefly." You felt like you should be looking after these kids, making sure they're okay.
A lot of the other bands we work with, the amount of times we watched them [brush their fans off], it blew us away. We were like, "Geez, that's a bit rough. Don't ever let me be like that." And these are bands that I'm a fan of. I'm their biggest fan. Then you see them blow off a fan and it becomes, "I was your biggest fan."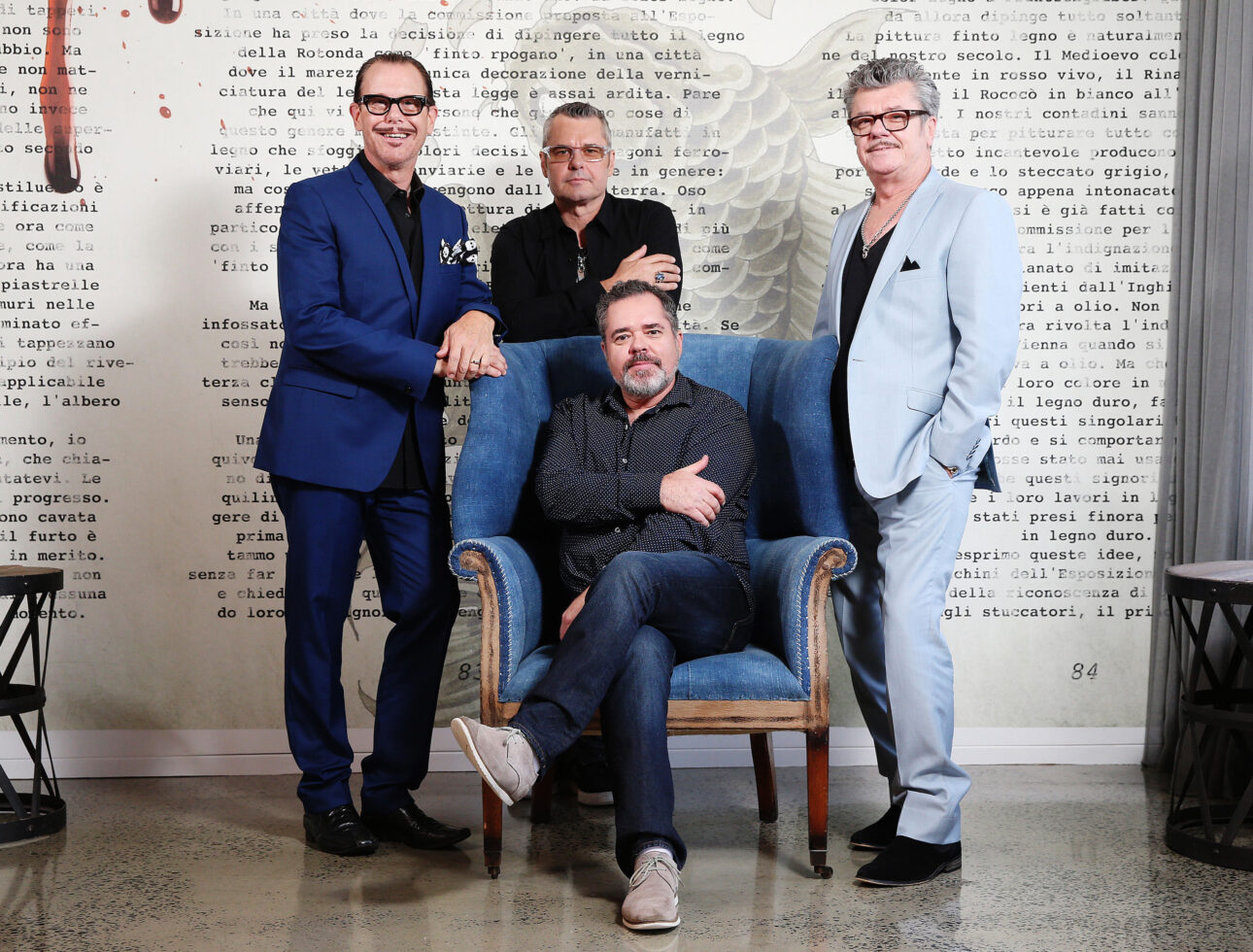 Do you feel you have to be careful about what you say to fans or what they might hear or read that you've said?
That is so true. The responsibility you have, it's a little bit daunting. There really are no throwaway questions. There are no throwaway answers. Everything you say, someone's going to read it and take it a certain way, hopefully the right way. If I mention an author or an artist that I like, just saying that in an interview that goes in SPIN, the next minute, they're out looking for that artist because they're a fan of INXS and they want to see what I'm talking about.
Do you have a particularly memorable fan encounter?
Sometimes you'd be on a plane, sitting next to someone and they'd suddenly tell you they're a fan. Because you sat next to them on the plane, you'd exchange phone numbers or an email address. Eventually they'd catch up with you. They started coming to our concerts more and more. They'd turn into a superfan. They would be like someone on Wall Street, which was kind of interesting. We did have some fans that were a very suspicious bunch of guys from Chicago who owned nightclubs.
Did you notice a shift in your fan demographic from female to male over the years?
After Kick, we started becoming more appealing to males. But having said that, still to this day, the women adored Michael. That's the one thing about Michael dying young is that he's forever kept in that space. He never got old – which is sad.
Link to the source article – https://www.spin.com/2023/11/new-inxs-book-is-all-about-the-fans/


Recommended for you