Stand Atlantic Have Just Been Added To The Slam Dunk Lineup
They are among the latest batch of just announced names
Stand Atlantic are among the new names just announced for Slam Dunk Festival 2022
They join the lineup alongside new additions Cassyette, SMRTDEATH, DeathByRomy, Streetlight Manifesto, The Suicide Machines, Punk Rock Factory, MC Lars, Bears In Trees and In Her Own Words.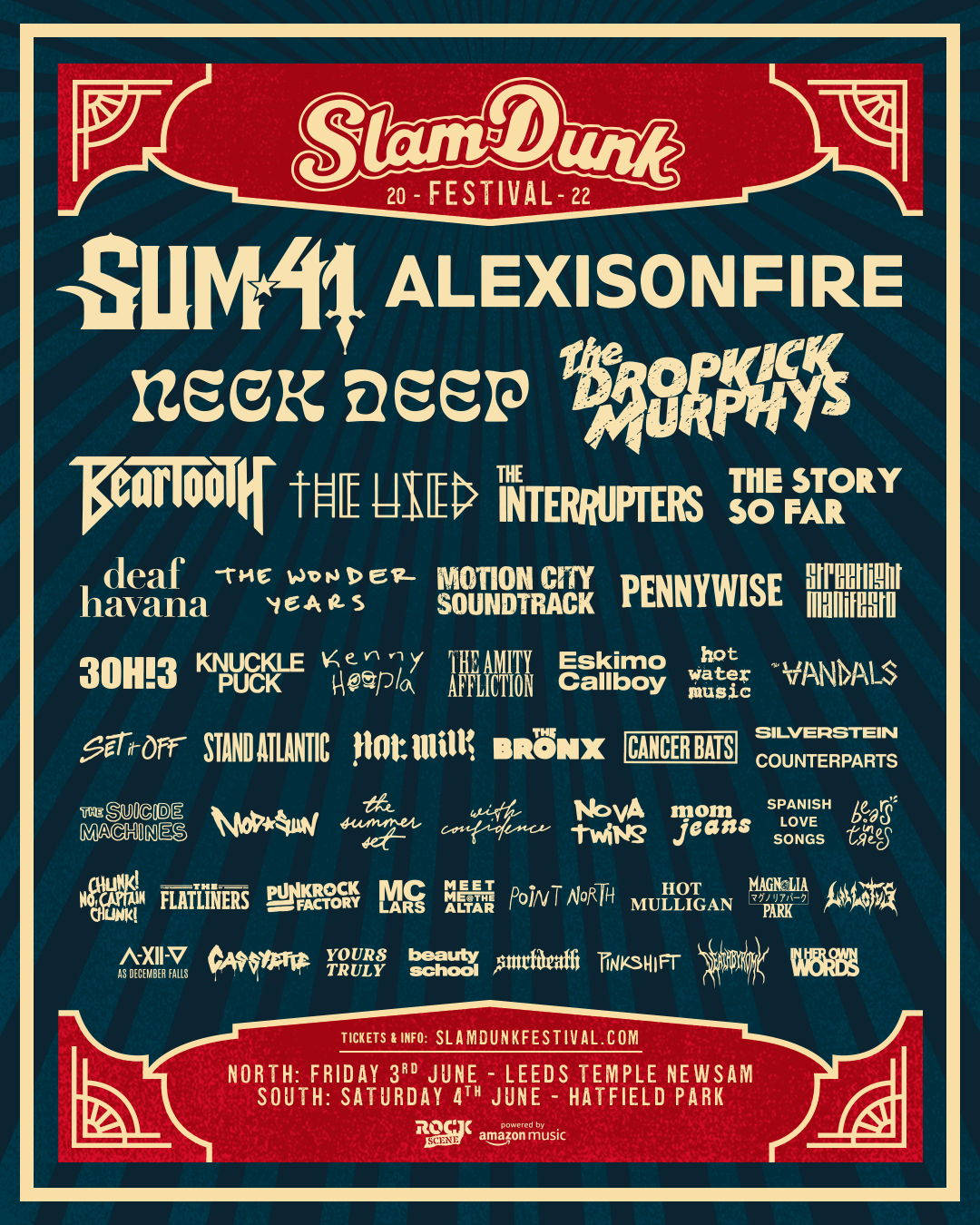 Sadly, following their announcement earlier this week, Dream State will no longer be appearing.
As previously announced, Alexisonfire, Sum 41, Neck Deep and The Dropkick Murphys will headline the event.
Here are the dates that you need to know:
JUNE 2022
03 – LEEDS Temple Newsam
04 – HATFIELD Hatfield House
Tickets are available right here.
Link to the source article – https://www.rocksound.tv/news/read/stand-atlantic-have-just-been-added-to-the-slam-dunk-lineup