YouTube Shorts Adds Tate McRae to Growing Dance Challenge List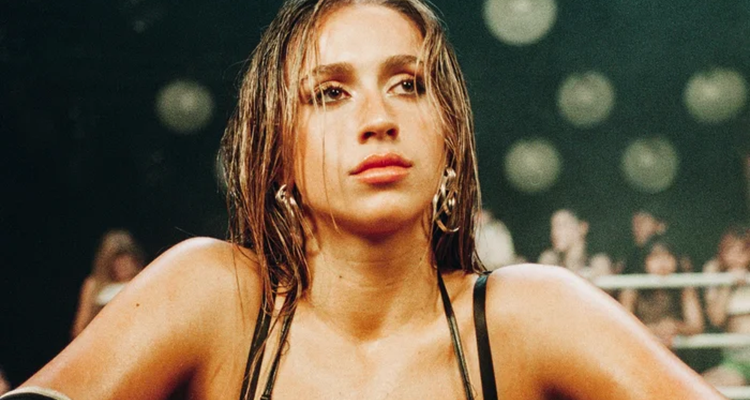 To celebrate the release of Tate McRae's new single, 'exes,' YouTube Shorts presents the #kissestomyexes challenge, adding Tate's music to the company's growing list of dance challenges.
Singer-songwriter Tate McRae is back with a new single from her upcoming album, THINK LATER, following the success of her hit, "greedy." To kick off the release of "exes" and leading into McRae's guest performance on SNL, YouTube Shorts presents the #kissestomyexes dance challenge, encouraging fans to let the song's beat drive their best dance moves.
From her start as a YouTuber back in 2011, Tate McRae already had 114 million views on the platform by the age of 16. In just 2023, she has earned over 400 million views across YouTube, and was previously dubbed a YouTube Artist on the Rise.
Her viral hit "greedy" hit the Top Songs charts in over 30 markets, claiming the No. 20 spot on US Top Songs on Shorts and No. 46 on Global Top Songs this week. With added promotion from YouTube and a new music video, "exes" should already be off to a strong start.
"We wrote 'exes' on the last day of the album-making process. It was kind of like the last hurrah that Ryan Tedder and I wrote in legitimately 30 minutes," shares McRae. "It talks about my flaws in a relationship, and some of my self-deprecating and self-sabotaging tendencies. The music video was so insane to film — getting to dance that much with such incredible girls was a dream."
To participate in the YouTube Shorts #kissestomyexes challenge:
Head over to YouTube and hit the '+' sign, followed by "Create a Short"
Click "Add sound" and search for "exes"
Hit the red circle to begin recording your video, letting "exes" inspire your dance moves
Add the hashtag #kissestomyexes as part of your caption
Publish your creation
Tate McRae's album THINK LATER drops on December 8, with more related content to follow on McRae's official YouTube channel.
Link to the source article – https://www.digitalmusicnews.com/2023/11/20/youtube-shorts-adds-tate-mcrae-to-dance-challenge-list/


Recommended for you